PSB/ OBC/ CBI/ ALLAHABAD BANK, UNION BANK/UBI

We are pleased to give some special questions for those participants who have attended our regular programme and are our Correspondence Members. Material can be taken after clicking the below links and entering password which is given to you in the classroom. Distance EDU member can take their password by making a call in CTDI office.



2 LATEST CHANGES
1 IMPORTANTCHANGES
3 GURUKUL QUEST
4 KYC
5 BUDGET
6 BUDGET BRAIN STORMING
7 OTHER BANK PRODUCTS
8 DIGITAL BANKING
9 SUPER HOT 1
9 SUPER HOT 2
9 SUPER HOT 3
9 SUPER HOT 4
9 SUPER HOT 5
9 SUPER HOT 6
10 GK 01
10 GK 02
10 GK 03
GK
Method For Downloading

Step No. 1: When you will click on the link, following options will appear based on your browser. You have to Save the file in your Computer.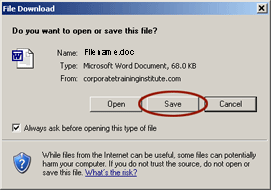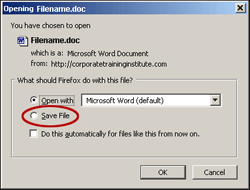 Step No. 2: Download all the above links one by one in your computer. After downloading you can open the file with password.

For any clarification you can make a call in CTDI office 0172 - 6050057-58.
CTDI Publications

Banker's Briefcase: Book designed to update the knowledge and sharpen the skill for facing interview conidently. A comprehensive masterpiece developed to cover all important topics required to update you for all promotion interview. A must have book to ensure your success in interview.
CTDI Monthly Magazine

A Monthly journal to keep your banking knowledge up to date. Input on Banking, Forex, Advances, priority Sector, Financial Sector, Infotech, HRD, Legal Case Study and News. Includes Rationales, Problems on Banking, Recollected question of various bank exams and Brain storming questions.